Many women are hesitant to cut their hair because they don't want to mess up. But, if you know what you're doing, cutting your hair can be quick and easy! Here's how to texturize your hair with scissors the next time you need a change. The best part? It's affordable!
Texturizing your hair with scissors is an excellent way for women who like short haircuts but not the upkeep of keeping it maintained at that length or one who wants more styling options without spending too much money on salon visits. This technique works great for any texture, whether straight, wavy, curly, or coarse.  It also helps make thinning out ends look intentional rather than haphazardly chopped.
If you are tired of the average hairstyle, then it's time to try texturizing your hair with scissors. This creative technique is perfect for those who want a change but don't know where to start. It can be done on all lengths and types of hair, giving you endless options. The best part is that there are no hard-and-fast rules while doing this.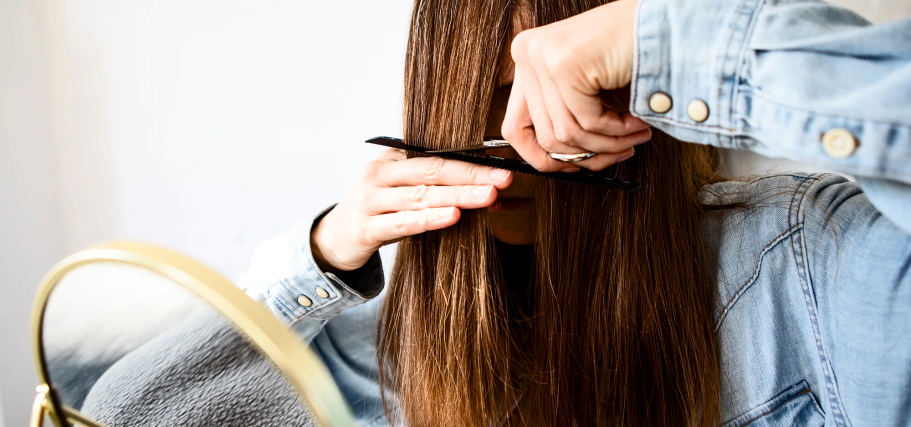 Hair stylists' techniques for texturizing hair
Scissors are a great tool to have in your hairstyling arsenal. They can help you achieve many different looks, from long layers to short choppy cuts and everything in between. Scissors can also be used as a texturizing tool by cutting random hairpieces into the style created, giving it more volume and texture.
Many women struggle with their hair, hoping to find the proper cut and style for them. Some may have thinning hair or a hard time styling, while others look for a simple wash-and-go routine. With so many options available, it is easy to get overwhelmed when finding a new do. If you are looking for a fun hairstyle that requires little-to-no heat styling, check out this textured bob tutorial.
We all know that washing and drying out our hair can be a pain. It's not the most fun part of getting ready in the morning, but keeping your locks clean and healthy-looking is necessary. But what about those days when you don't have time for a shower? Or maybe you're trying to grow out your hair, so washing every day would do more harm than good? In this case, hairstylists recommend using dry shampoo or texturizing spray between washes. In addition, a hairstylist recommends taking things one step further by adding texture to your locks with scissors! If you're thinking "scissors?" right now, we understand.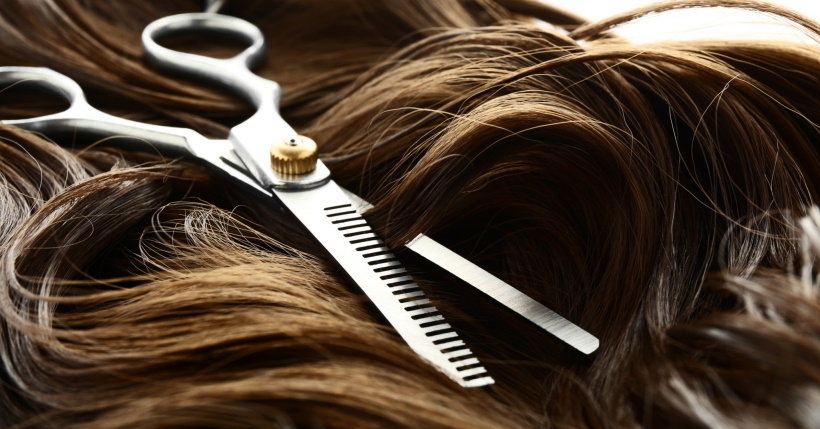 How to use texturizing shears?
Is your hair too flat and boring? Do you want to spice it up a little bit? Learn how to texturize your hair with scissors. Texturized layers can give your locks that perfect "I woke up like this" look with the right haircut.  Here are some tips on how to do it:
Use shears or any other kind of sharp cutting tool.
Take small sections of hair and cut them in different angles using short strokes. You can also use a comb as an alternative if you have enough time for styling or shaping purposes. The goal is to create texture by breaking up the uniformity of strands and adding more volume at the roots, where we want more density and thickness.
Scissor texturizing is a great way to add volume and texture to your hair. However, blunt, heavy layers can make thin or flat hair look lifeless and even older. Instead of creating blunt lines with a pair of scissors, try cutting in some long layers that will help lift the roots.