Some people can wear the same outfit every day to work and make it look like they put in the effort. Then other people need to be dressed up for each day of the week but find it difficult to match outfits with different shoes. If you're one of those women who love wearing heels every day, then this blog is perfect for you; we've compiled a list of pairs that go well with any outfit. So, whether you're looking to dress up your casual jeans and t-shirt or if you want something more formal like your little black dress, these styles will help elevate your ensemble.
Shoes that match everything
As a woman, I have more shoes than I can count. It is not unusual for me to go through my closet and find at least ten pairs of shoes that are perfectly paired with some outfit or another. However, there are times when the perfect pair of shoes eludes me. There are times when no matter what kind of outfit I put together, nothing works with any shoe in my possession. On those days, it's time to get creative. You may be surprised by how many different kinds of outfits you can create by pairing your clothes differently with your existing pairs of shoes.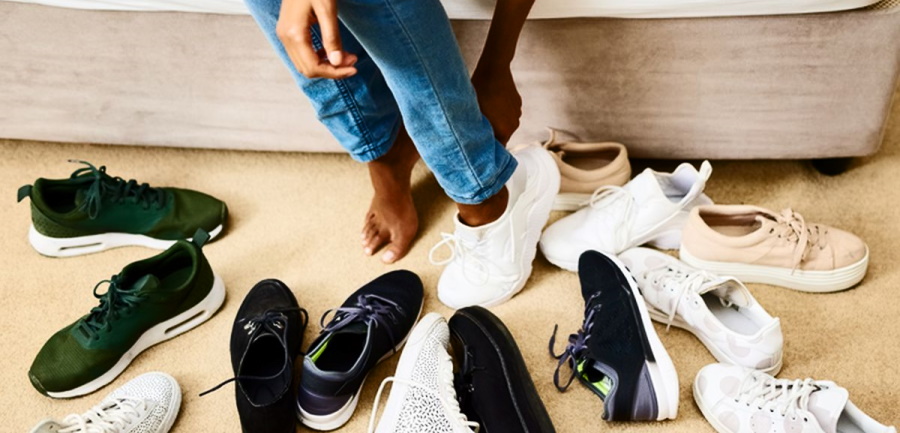 Every woman should have a pair of go-to shoes that are versatile and match any outfit. If you're looking for a style that is on-trend but can be worn in many different situations, these types of shoes are the best choice. Whether it's work or play, they'll get you through your day without missing a beat! These options will give you exactly what you need to step up your shoe game this season.
These shoes styles go with everything
Whether you are at work or school, it is important to look professional. You can do this by matching your outfit with the right shoes. Here are some pairs of shoes that go with any outfit:
Black pumps
Brown loafers
White sneakers
Every woman should own a pair of black pumps and a pair of white sneakers. They're classic staples that can be worn with any outfit and for any occasion, whether it's an interview or date night. The best part is they go with everything! So, if you stick to these two-color combinations, you'll never have to worry about not having the right shoes to match your outfits again. So here are some outfit ideas.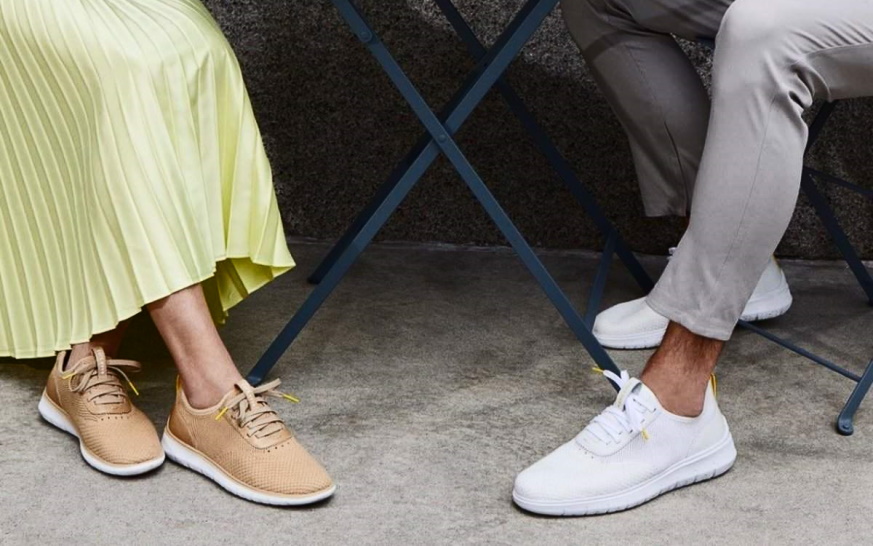 Try wearing a button-up shirt dress in navy blue paired with black pumps and red lipstick for the office. For brunch: wear jeans, a chambray top, and tan boots paired with white sneakers. For dinner: wear patterned pants and a long sleeve blouse.
You're leaving the house and realize you don't have any shoes to go with your outfit. What do you do? You either end up wearing a pair of shoes that don't match, or you wear what's closest to hand – which is probably not ideal if it's something like pajama pants and an old t-shirt. The solution is simple: make sure your wardrobe contains a variety of pairs of shoes, such as boots, sandals, sneakers, wedges; this way, when one pair won't work with any outfit, another will.