Hair is a very important part of daily life for women. It can be the difference between having a fantastic day and wishing you could stay in bed. If you are one of the many women that wear glasses, then your hair becomes even more important to you because it's probably not easy taking them on and off every time you need to look good. Luckily some easy everyday hairstyles will help make your life easier while still making sure that your hair looks great.
Being a woman with glasses is hard. Glasses are often associated with nerdy or unapproachable people, and it's still rare to see women rocking their specs in the way that men do. But you don't have to hide behind your lenses. There are plenty of different hairstyles that work for women who wear glasses, so get out there and try something new today.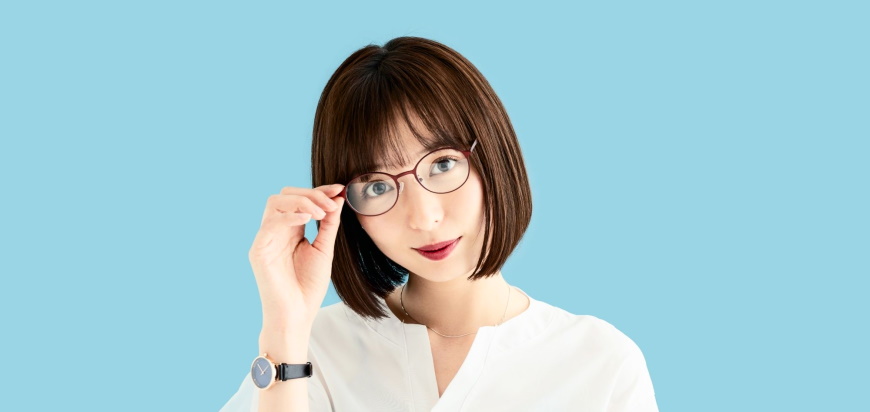 Fabulous hairstyles to suit your glasses
Have trouble finding a hairstyle that looks good with your glasses? You're not alone. You have to consider the cut and style of your hair and how it coordinates with the frames on your face. Here are some tips for women who wear glasses:
Consider what kind of frame works best for you. For example, rounder faces look better with square or rectangular frames; longer faces should opt for oval-shaped glasses; heart-shaped faces pair well with cat-eye shapes; and diamond-shaped faces work well with rectangle shapes because they can provide balance.
Find a flattering style by following these guidelines: if you have short hair, try an asymmetric pixie or braid around one side.

Easy hairstyles ideas to wear with glasses
Women with glasses probably know that their appearance is different from the majority of other women. Unfortunately, this can sometimes mean that they aren't able to get certain hairstyles or haircuts. However, there are plenty of styles and cuts for women who wear glasses and want a new look. It just takes some research and trial-and-error to find them.
Hairstyles for women with glasses can be more difficult than hairstyles without glasses. Certain styles won't work because of how eyeglasses sit on your face, but there are also some great ways to incorporate eyewear into your look! Here are a few ideas to get you started:
Messy Bun with Glasses – If you're looking for something quick and easy, try putting your hair in a messy bun while wearing your glasses. It's an edgy look that is perfect for going out or even running errands around town!
Headband – This style works well if you have short hair or bangs because it will help hide where the headband sits against the frame.
Choppy Bob Cut- A choppy bob cut is perfect if you want something simple yet stylish! It's also easier to manage on days where your hair is looking less than stellar. Just grab some clips and maybe some bobby pins, throw your hair up in a messy bun.