It's true, we all want to look younger. But what does that mean? We want our skin to hold onto its youthfulness and vitality for as long as possible. So it doesn't matter if you're in your teens or your 50s, no one wants wrinkles.
We also don't want the signs of aging like discolorations on our skin, sagging around our eyes or mouth, or drooping eyebrows. But most importantly, we don't want the unevenness of pigmentation caused by sun damage. The good news is there are some great anti-aging lip treatments out there.
As we age, our lips become thinner and less plump. This can lead to a sagging look that is unattractive and not flattering at all. But with the right anti-aging lip treatments, you can reverse these signs of aging and enjoy fuller-looking lips for years to come. With so many options available on the market today, it's tough to know which products will work best for your needs. That's why I compiled this list of my favorite anti-aging lip treatments below. Hopefully, you find one or two that sounds good for your skin type.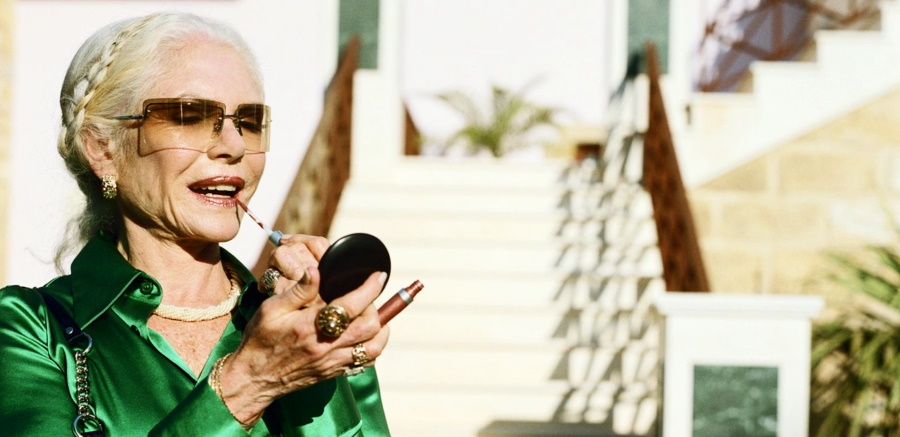 Natural ways to anti-age your lips
There are a variety of treatments that can be used, from balms to serums to injections, and they all have different benefits for your lips. I'll go over some pros and cons for each treatment type so you can make an informed decision about which one is best for you!
Balms: The most popular option among women who want a quick fix or hydration boost. The balm is usually put on at night before bedtime because it's heavier than other options and doesn't dry out overnight as lipstick does. It also has SPF protection built into it if needed.
Collagen Injections: These injections help plump up your lips by injecting them with a serum that contains collagen or other substances that promote healing and growth within cells. When injected into the lips, they stimulate new cell growth, which causes them to swell and become more plumped.

Expert advice on how to anti-age your lips
As we age, our lips lose their natural moisture. This loss can lead to wrinkles and fine lines. Therefore, it is important to maintain hydration for the health of your skin, which includes your lips. Many anti-aging lip treatments are available to provide a moisturizing effect without being too heavy or greasy. One popular option is therapy with Cocoa Butter Formula because it has an SPF 15 protection against UV rays as well as a shea butter formula that will keep your lips soft all day long.
It is no surprise that women are always looking for products that will help them look their best. They want to be able to feel confident and natural without compromising the health of their skin. Lip treatments are one way to achieve this goal. There are so many different types of lip treatments available today, ranging from balms with SPF protection, hydrating glosses, or tinted lipsticks. There's something for every woman out there.
Do you have a favorite anti-aging lip treatment? Share your thoughts by commenting below.